"GLOBAL COLORS GROUP" is an International Group serving the plastics industry with high quality color and additive masterbatches.  The aim of GLOBAL COLORS is to offer localized service and uniform solutions to plastics processors, with modern masterbatch production plants in strategic locations.
Group companies share the same technology, know-how, quality standards, economies of scale, financial resources, range of products and new developments. Decentralized management and marketing ensure a high level of responsiveness to customer requirements combined with fast and flexible decision making.
The production capacity of the group, in 7 production sites, exceeds 70.000 MT/year.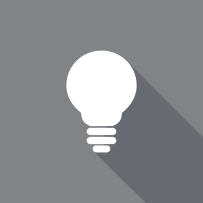 Technological innovation & creativity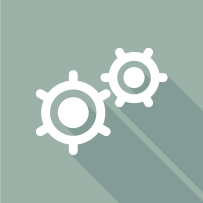 Flexibility in production and distribution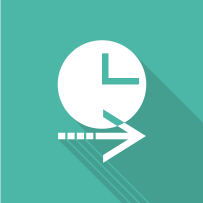 Direct and quick response to customer requests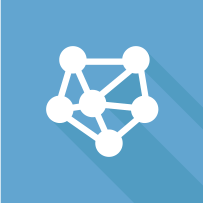 Wide variety of products that meet every need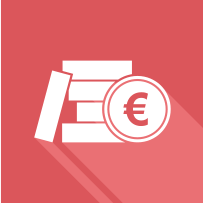 A new masterbatch factory will open in China at the end of 2021. The new investment will further expand the group production capacity and global presence.
7 factories in strategic locations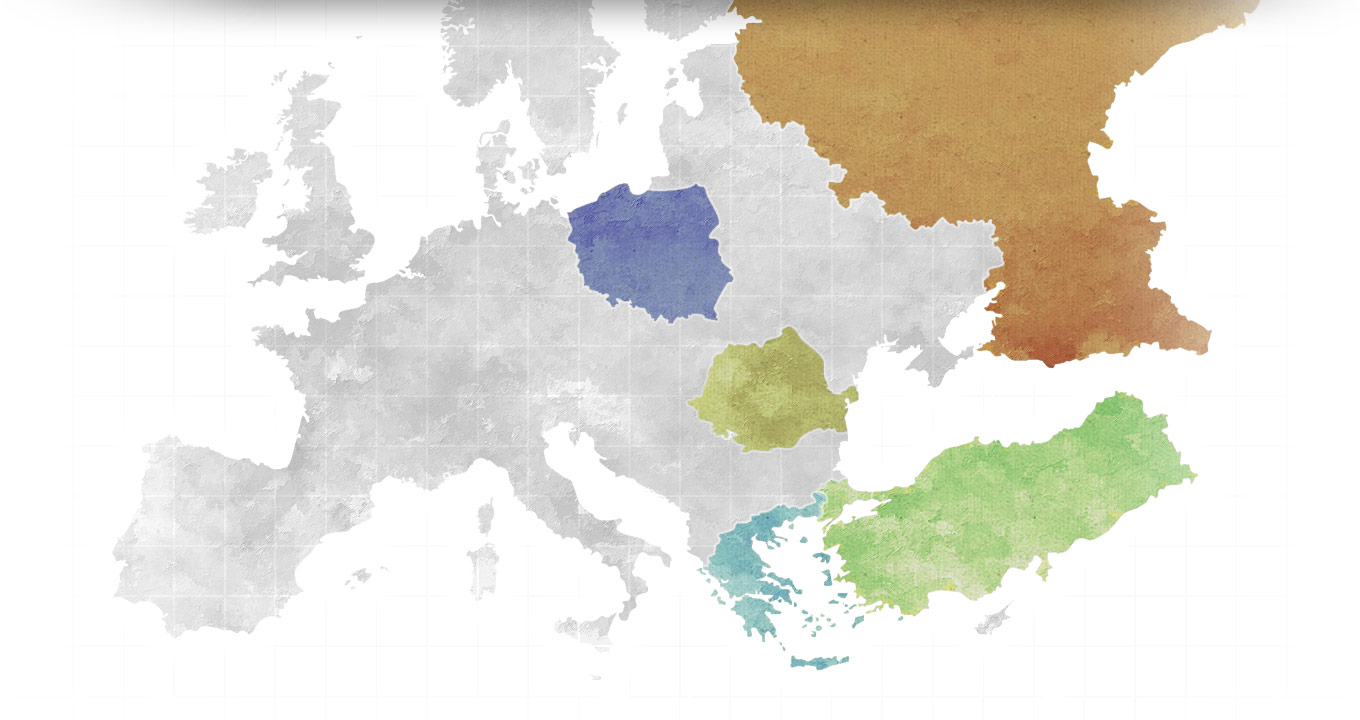 State-of-the-art production technology
Special
twin-screw compounders
Special
twin-screw compounders
Standardized production processes
countries in which the group is present
largest masterbatch producer in Europe
thousand tons
production capacity
Local service, Global presence