GLOBAL COLORS is an international Group serving the plastics industry with high quality color and additive masterbatches. It ensures competitive solutions and localized service with a number of modern production plants in strategic locations.
All Group companies share the same technology, know-how, quality standards, economies of scale,financial resources, range of products and new developments. Decentralized management and marketing ensure a high level of responsiveness to customer requirements combined with fast and flexible decision-making.
Key competitive advantages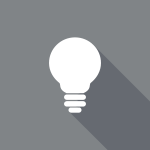 Technological innovation & creativity
Dedicated R&D teams develop value added solutions for our customers.
Continuous sharing of know-how and new ideas between group companies.
Quality control & testing in every phase of the production cycle.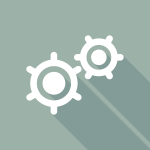 Flexibility in production and distribution
Production of tailor-made products to address specific customer needs.
Extensive sales network.
Experienced specialists for technical support.
Flexible manufacturing systems for fast production-delivery.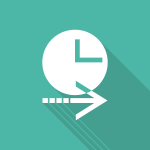 Direct and quick response to customer requests
With our production facility we cover promptly the needs of all markets in our strategic areas from design till production and from consulting till delivery we strive to respond to every need faster than our competitors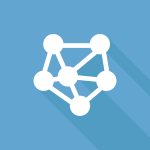 Wide variety of products that meet every need
Production of a complete product range of masterbatches.
Specialized solutions for a variety of polymers and applications.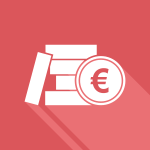 In raw material purchasing, product development and sales and distribution.
More competitive product prices
Local service, Global presence